Short bio and sample work of sound engineer Emanuele Baratto. Big Snuff studio. Analog and digital mastering.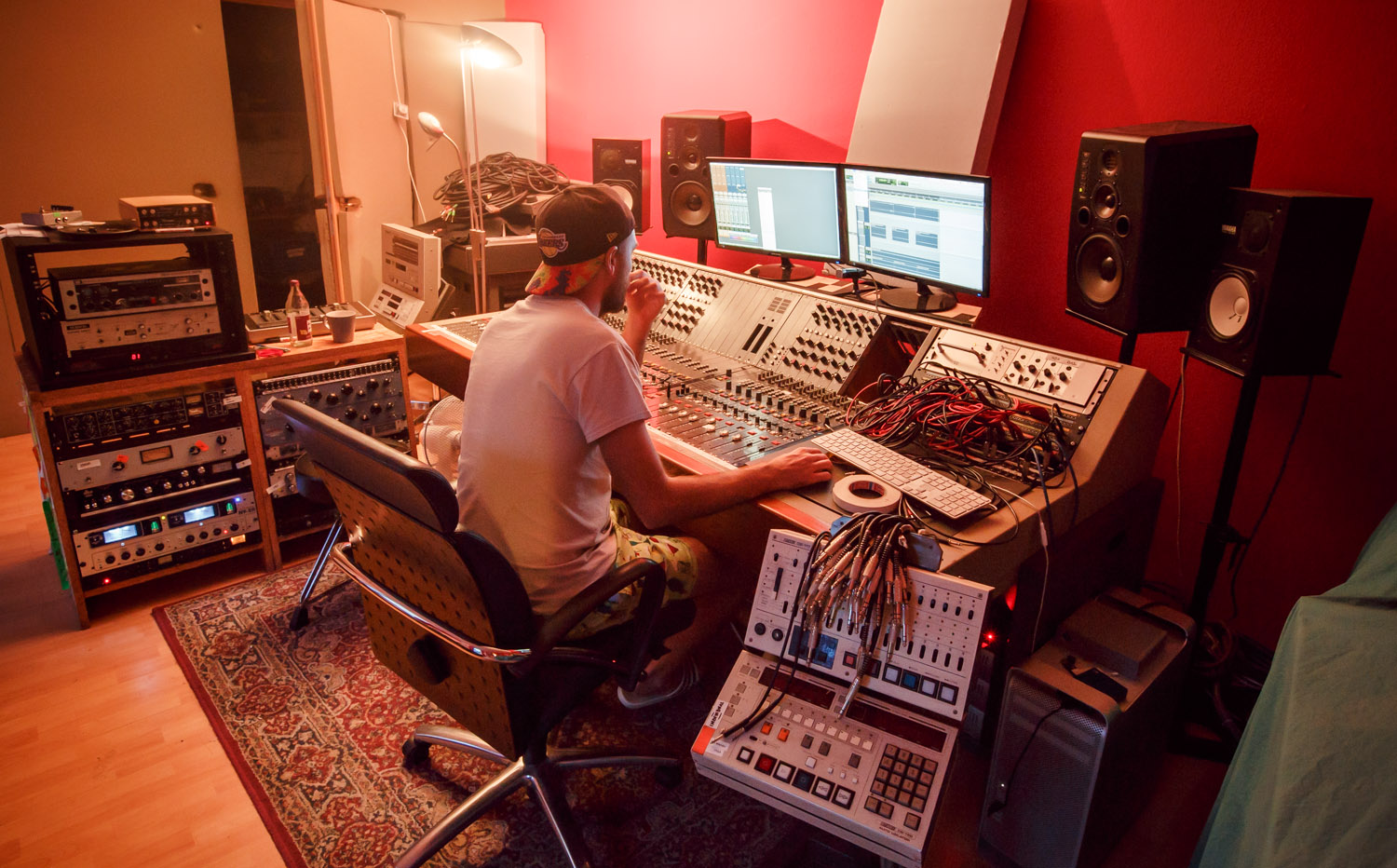 Emanuele "Nene" Baratto is an Italian musician, audio engineer, sound designer, composer and arranger. He has more than 15 years experience in recording, mixing and mastering and more than 100 released album and singles. You can check his discogs page by clicking in the albums below.
The move to Berlin made him embrace the whole landscape of alternative music from dirty bad ass punx to black (power!) music. Nene has collaborated with producers such as King Khan and Maximilian Weissenfeldt, to create real sonic masterpieces.
He is available for digital and analog mastering and cutting in a wide variation of music genres, from Jazz and Blues, to 60s garage, punk, hip-hop, soul, latin and electronic music. He is also part of the team at Big Snuff Studio.
Click any image to go to his discogs page