Please fill out this booking form below and submit it to us to get a slot at the studio. If you need assistance filling out the form, send us an email and we will be happy to walk you through it.
We preferably cut in-house masters or masters that we can re-work according to our experience.
When we do the mastering in house there is very little to change for the cut. This ensures results that we really like to put our name on.
But we also accept mastering done somewhere else, you will find both options on the booking form.
Once we receive the filled out booking form, we will check it and we will contact you to give you all relevant information on the requested services.
The goal is always to ensure your satisfaction with both the finished master and your personal experience with us.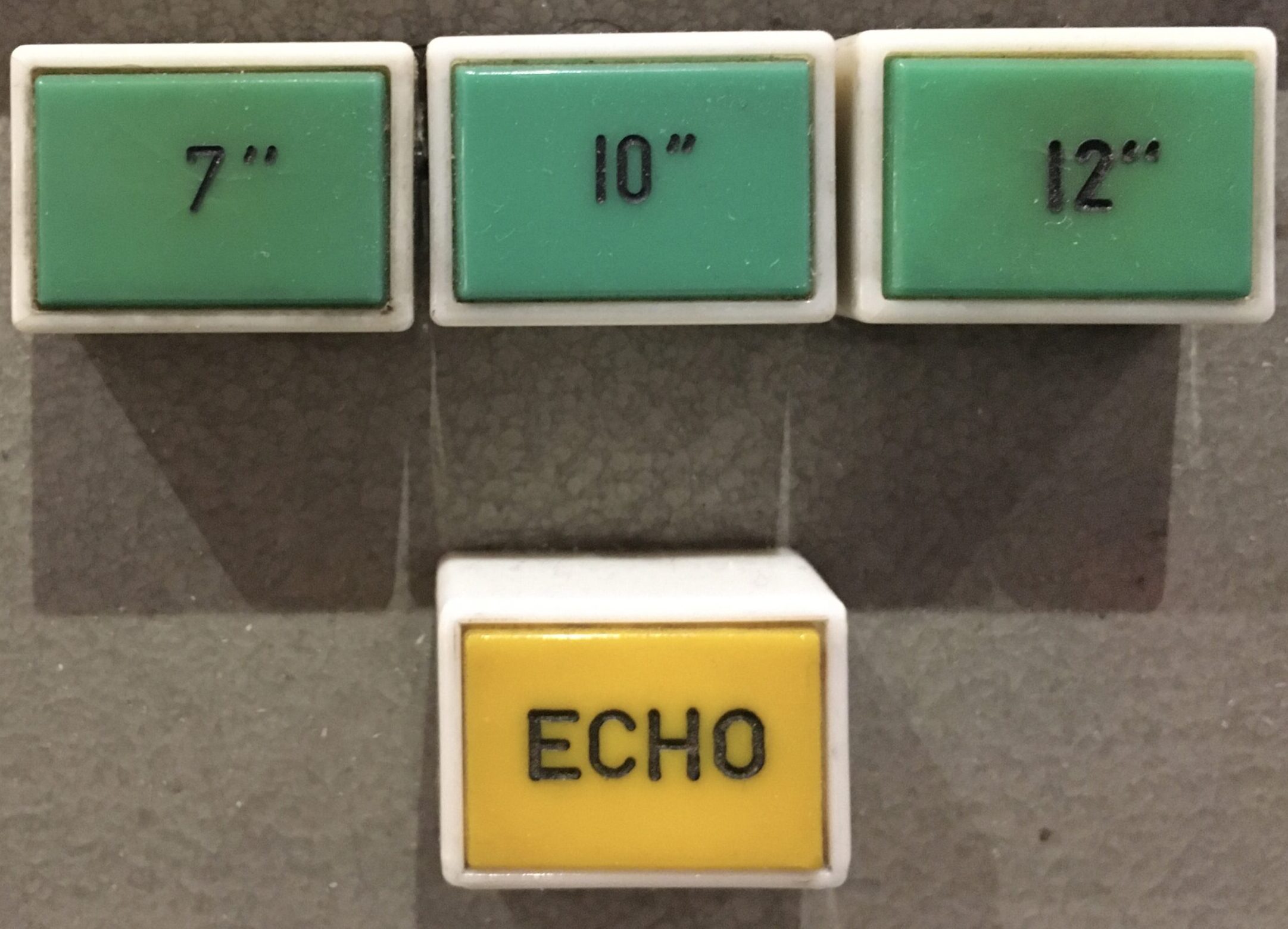 Information on the processing and handling of your personal data can be found in our Privacy Policy.