Welcome to Lathesville, our mastering and lacquer cutting studio in Berlin. High standards, quality and personalized customer service.
Mastering and lacquer cutting studio
"People don't realize that there's a step that is integral to having a good vinyl record in the end. And that's hiring a highly skilled engineer to cut your vinyl master."
The importance of mastering and lacquer cutting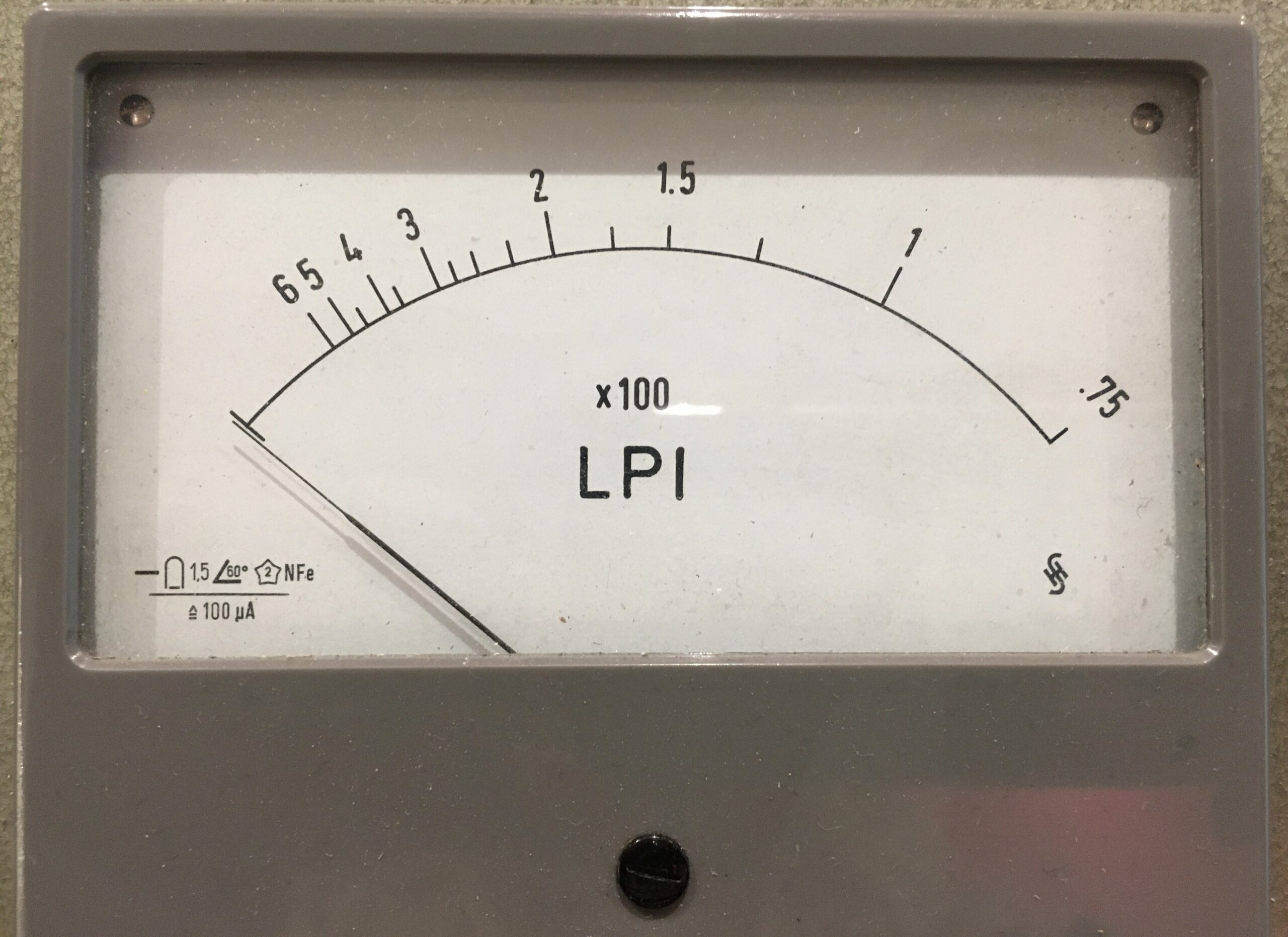 When planning to release music on vinyl, think about hiring your own lacquer cutter.
Lacquer mastering is not only the final stage of the mastering process, but also the first and most delicate step in the vinyl manufacturing one.
During the cutting process, an audio recording is transformed into grooves on the surface of a lacquer disc via a lathe machine. Therefore this procedure plays an essential part regarding sound quality and overall clarity and volume levels.
In other words, transferring your pre-master files to a lacquer is an extremely crucial process and has in fact a major influence on how your vinyl record will sound.
That is why it is so important to have a dedicated engineer design the sound and cut the lacquers to truly ensure you end up with a high quality product and are fully satisfied.
The lacquer cutting process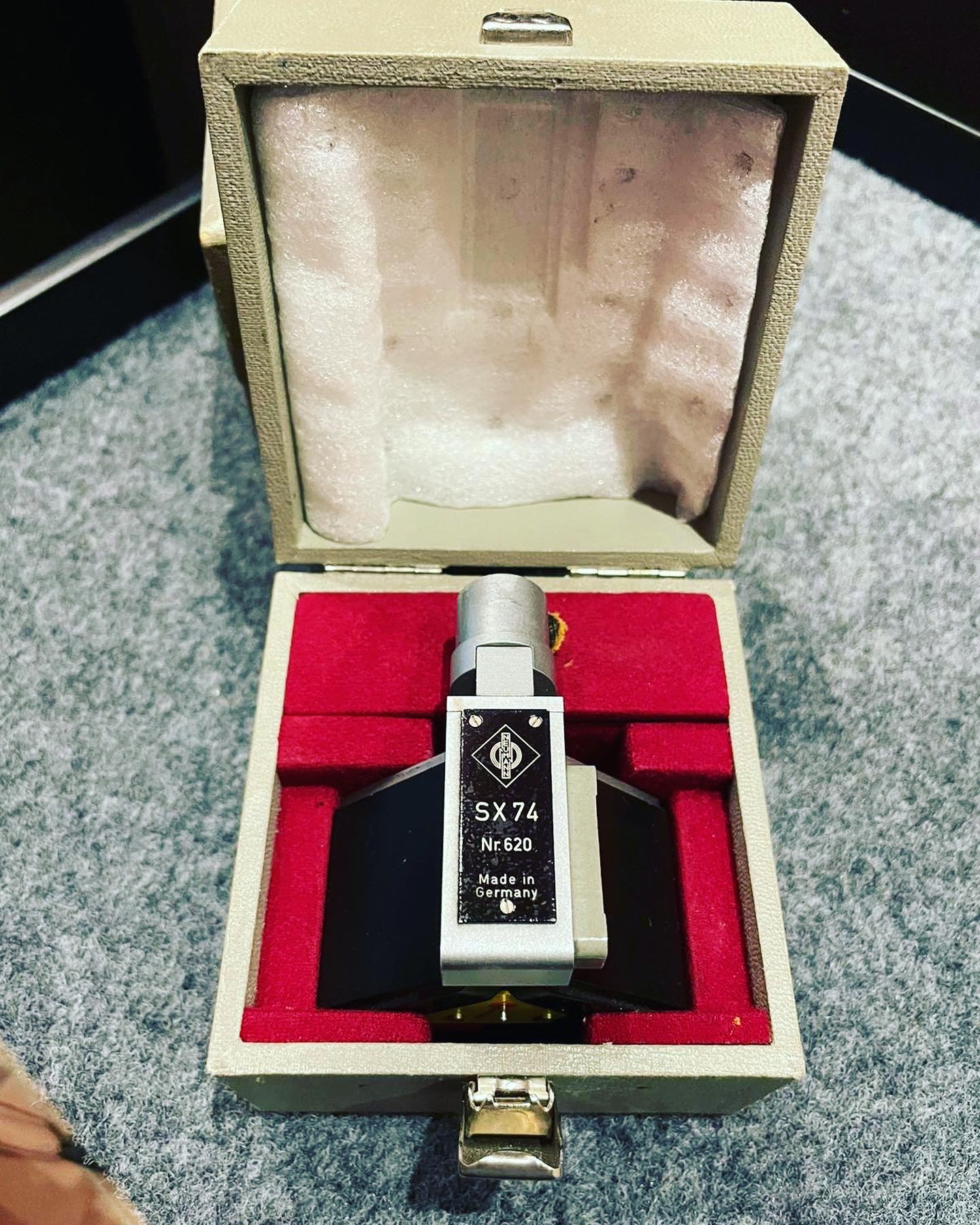 It all starts with a visual inspection of the disc to verify the flatness. The  condition of  the stylus is also checked. At the same time, the lathe machine brings the stylus to  a controlled uniform temperature.
During the whole process, the microscope is used to control not only the groove, but also the smoothness of  the cut, the depth and the spaces between the grooves.
To conclude, the depth of cut,  associated with the width of the groove, is set by the radius of the reproduction stylus tip and the signal level used during recording.
Masterlab Academy talks to Helmut Erler at Lathesville
Vinyl Mania! TDR SimuLathe – Spotlight @ masterlab academy.
Records are constantly growing in popularity. However, there is still an air of mystique surrounding the whole production process from preparing the masters, recutting to electroplating and pressing.
Tokio Dawn Labs have released 2 software plug-ins that simulate the preparation as well as the actual recutting and thus make it easier to control.
Live stream from the Lathesville Studio!

Helmut Erler (www.heyrec.org) explains his work on software development and how SimuLathe Cut works.
The conversation is in German.
Lathesville friends & family
Click any image to go to our discogs page