Short bio and sample work of sound engineer Alexander Ott. Founder of "Bombenwerkstatt" and "Paul Lincke Studio".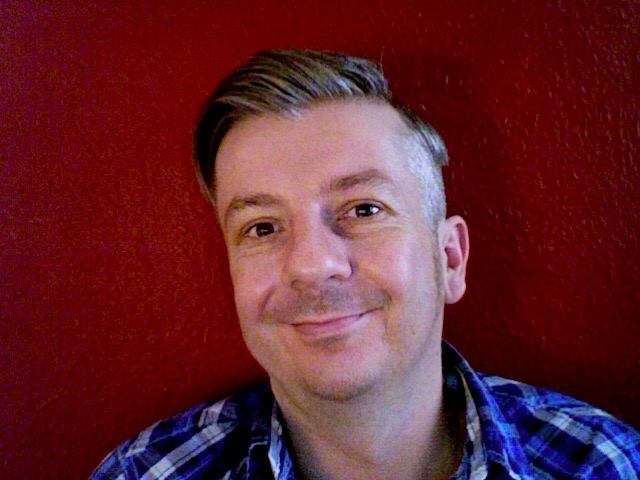 Alexander graduated from SAE Berlin in 2000. Where he learnt about professional production processes, gained sound specialist knowledge and technical skills and, above all, got practical experience.

Right after that, he started working at the "Sender Freies Berlin SFB" in the Music Studios of the "Haus des Rundfunks".
From broadcasting Jazz Concerts to Classical Recordings at the Berlin Philharmonie´s own in house studio, Alex worked on many recordings and broadcasts as sound engineer.
In 2007 Alexander founded his first Studio "Bombenwerkstatt" (Bomb Factory) in "Georg von Rauch Haus", moving to a bigger studio called "Paul Lincke Studio" in January 2011.
Alex has been working at Lathesville since March 2022. At the present time he is available to do mastering and cutting for all kinds of music styles.
Click any image to go to his discogs page